BART EYCKEN
FOR FILM & TELEVISION
analyzing and breakdown scenario • scheduling production and principal shooting • budget set-up and management • movie magic scheduling and movie magic budgeting • belgium tax shelter • international co-productions
---
IT'S A DEAL bv
If you are looking for a complete crew and production or just need some extra talent or crew, we can help you find what you are looking for
---
production team / castings / locations / equipment
We are temporarely closing STUDIO and OFFICE for the public.
---
We are working and in business and are happy to help you via phone, Zoom, Skype, Mail …
looking for film locations in Belgium ?
check out sample pix
---
we work with different location scouts who all know Belgium very well and can help you find the right location
Blog Post:
THE WINDOW
television series
---
We are currently working on The Window. We will be shooting in UK, Belgium and Malta from fall 2019 to summer 2020.
---
producer : Velvet Films & Boogie Entertainment
Blog Post:
We are currently working on Immenhof, Immenhof will be shot in Germany in the summer of 2020.
---
producer : Velvet Films & Rich And Famous Film
office
Van Luppenstraat 77
2018 Antwerpen
Belgium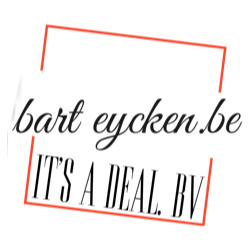 feel free to contact us if you have questions